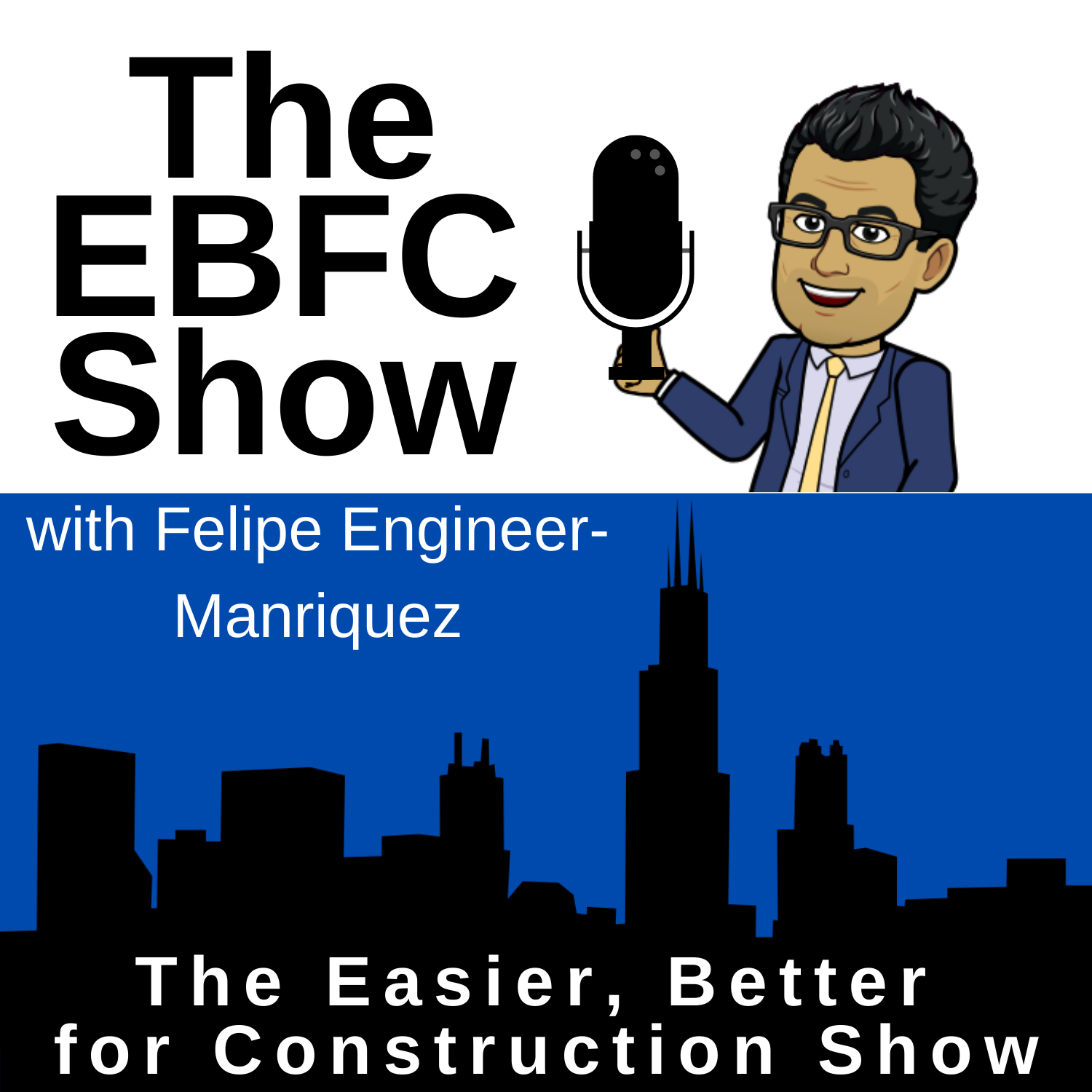 Dr. Jeff Sutherland invented Scrum to help people make better products and services faster and with people having a good time doing it. Jeff Sutherland, Scrum co-creator, and Scrum Inc. Principal, Dee Rhoda, share why design & construction companies are implementing Scrum to:
✅  gain market advantage
✅  honor people to increase pride in work well done
✅  drive towards desired outcomes
✅  deliver projects on-time
✅  deliver on-budget
✅  meet customer expectations
Project teams that more quickly adapt to changes, overcome obstacles and remove bottlenecks deliver more value while having more fun too.  If you are ready to serve a design and construction project team or your organization it's time to adopt Scrum and reliably deliver your projects safely, on-time, on-budget, and to customer's expectations. Lean and Scrum together are Jeff's recommendations for companies that want to survive today and tomorrow.
Not sure what Scrum is, watch this video to see what it is and how it works. [Updated] Scrum Framework - How Scrum Works Today via YouTube:  https://youtu.be/zVNnEIf_PLY
Jeff's Book Recommendations:
Scrum: The Art of Doing Twice the Work in Half the Time by Jeff and JJ Sutherland
Certain to Win by Chet Richards
Accelerate by John P. Kotter
A Scrum Book by Sutherland, Coplien, and The Scrum Patterns Group
Business Dynamics, Systems Thinking and Modeling for a Complex World by John D. Sterman
Connect with Jeff via 
LinkedIn at https://www.linkedin.com/in/jeffsutherland/
Connect with Dee via 
LinkedIn at https://www.linkedin.com/in/deerhoda/
Connect with Felipe via
LinkedIn at https://www.linkedin.com/in/engineerfelipe 
Twitter at https://twitter.com/felipe_engineer  
Instagram at https://www.instagram.com/thefelipeengineer  
Today's episode is sponsored by Construction Accelerator. Construction Accelerator is an online learning system for teams and individuals that offers short, in-depth videos on numerous Lean topics for Builders and Designers to discuss and implement, just like on t his podcast. This is tangible knowledge at your fingertips in the field, in the office, or at home. Support your lean Lean learning at your own pace. Learn more at http://trycanow.com/ 
Today's episode is also sponsored by the Lean Construction Institute (LCI). This non-profit organization operates as a catalyst to transform the industry through Lean project delivery using an operating system centered on a common language, fundamental principles, and basic practices. Learn more at https://www.leanconstruction.org
––––––––––––––––––––––––––––––
The EBFC Show Intro Music: California by MusicbyAden https://soundcloud.com/musicbyaden  
Creative Commons — Attribution-ShareAlike 3.0 Unported — CC BY-SA 3.0
Free Download / Stream: https://bit.ly/al-california 
Music promoted by Audio Library https://youtu.be/oZ3vUFdPAjI 
––––––––––––––––––––––––––––––